---
About The Avengers
Released in 2012
Directed by Joss Whedon
Produced by Marvel Studios, Paramount Pictures
---
Let's Vanish Full Transcript
Agent 1
Hover power check complete. Position cyclic. Increase collective to 8.0%.
Agent 2
Preparing for maximum performance takeoff. Increase output to capacity.
Agent 3 (Woman)
Power plant performing at capacity. We are clear.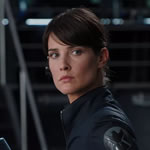 Agent Hill
All engines operating. S.H.I.E.L.D. Emergency Protocol 193.6 in effect. We are at level, sir.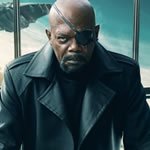 Nick Fury
Good. Let's vanish.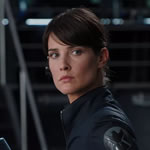 Agent Hill
Engage retro-reflection panels.
Agent 1
Reflection panels engaged.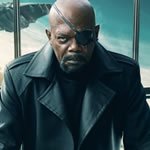 Nick Fury
Gentlemen... Doctor, thank you for coming.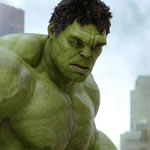 Dr. Banner (The Hulk)
Thanks for asking nicely. So, how long am I staying?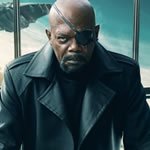 Nick Fury
Once we get our hands on the Tesseract, you're in the wind.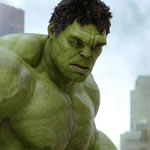 Dr. Banner (The Hulk)
Where are you with that?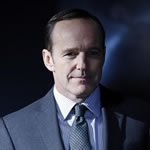 Phil Coulson
We're sweeping every wirelessly accessible camera on the planet. Cell phones, laptops... If it's connected to a satellite, it's eyes and ears for us.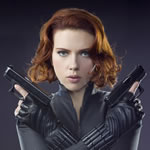 Natasha (Black Widow)
That's still not gonna find them in time.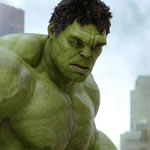 Dr. Banner (The Hulk)
You have to narrow your field. How many spectrometers do you have access to?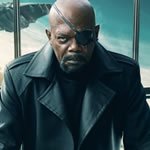 Nick Fury
How many are there?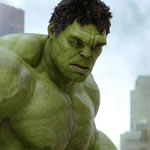 Dr. Banner (The Hulk)
Call every lab you know. Tell them to put the spectrometers on the roof and calibrate them for gamma rays. I'll rough out a tracking algorithm, basic cluster recognition. At least we could rule out a few places. Do you have somewhere for me to work?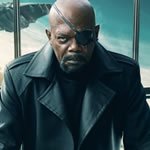 Nick Fury
Agent Romanoff, could you show Dr Banner to his laboratory, please?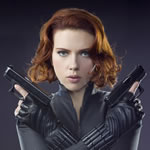 Natasha (Black Widow)
You're gonna love it, Doc. We got all the toys.