---
About The Avengers
Released in 2012
Directed by Joss Whedon
Produced by Marvel Studios, Paramount Pictures
---
A Vintage Set Full Transcript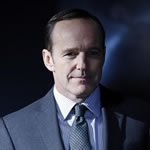 Phil Coulson
I mean, if it's not too much trouble.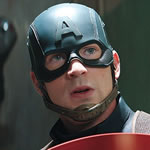 Captain America
No, no. It's fine.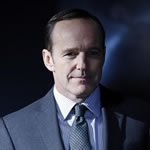 Phil Coulson
It's a vintage set. It took me a couple of years to collect them all. Near mint. Slight foxing around the edges, but...
Unknown Agent
We got a hit. A 67% match. Wait. Cross match, 79%.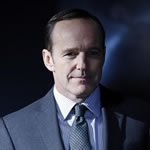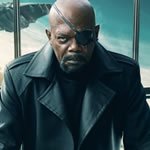 Nick Fury
Captain, you're up.