---
About The Avengers
Released in 2012
Directed by Joss Whedon
Produced by Marvel Studios, Paramount Pictures
---
Characters in This Scene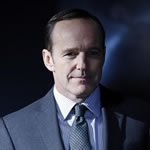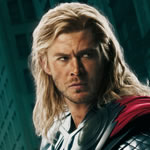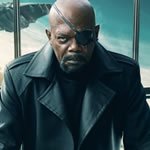 Bilge Snipe Full Transcript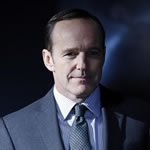 Phil Coulson
As soon as Loki took the doctor, we moved Jane Foster. They've got an excellent observatory in Tromso. She was asked to consult there very suddenly yesterday. Handsome fee, private plane, very remote. She'll be safe.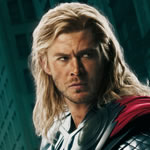 Thor
Thank you. It's no accident, Loki taking Erik Selvig. I dread what he plans for him once he's done. Erik is a good man.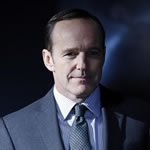 Phil Coulson
He talks about you a lot. You changed his life. You changed everything around here.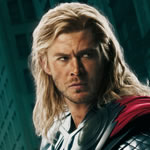 Thor
They were better as they were. We pretend on Asgard that we're more advanced but we come here, battling like bilge snipe.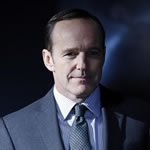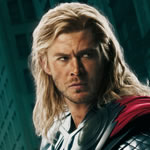 Thor
Bilge snipe. You know, huge, scaly, big antlers. You don't have those?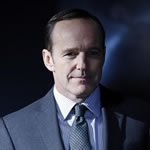 Phil Coulson
I don't think so.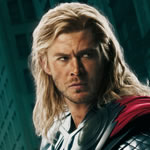 Thor
Well, they are repulsive. And they trample everything in their path. When I first came to Earth, Loki's rage followed me here, and your people paid the price. And now, again. In my youth, I courted war.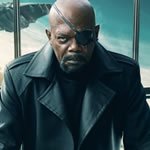 Nick Fury
War hasn't started yet. You think you could make Loki tell us where the Tesseract is?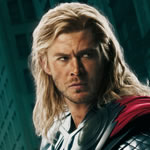 Thor
I do not know. Loki's mind is far afield. It's not just power he craves, it's vengeance, upon me. There's no pain would prise his need from him.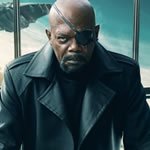 Nick Fury
A lot of guys think that until the pain starts.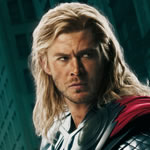 Thor
What are you asking me to do?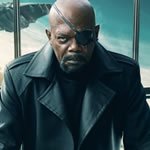 Nick Fury
I'm asking,what are you prepared to do?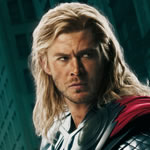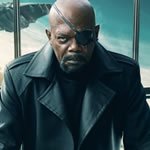 Nick Fury
Then why do I feel like he's the only person on this boat that wants to be here?