---
About The Avengers
Released in 2012
Directed by Joss Whedon
Produced by Marvel Studios, Paramount Pictures
---
A Promise Full Transcript
Councilman 1
Where are the Avengers?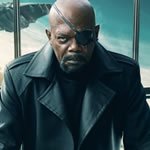 Nick Fury
I'm not currently tracking their whereabouts. I'd say they've earned a leave of absence.
Councilwoman
And the Tesseract?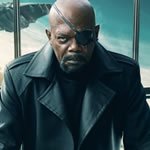 Nick Fury
The Tesseract is where it belongs. Out of our reach.
Councilman 1
That's not your call.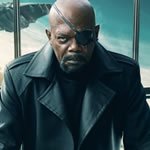 Nick Fury
I didn't make it. I just didn't argue with the god that did.
Councilman 2
So, you let him take it and the war criminal, Loki, who should be answering for his crime.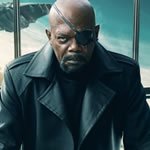 Nick Fury
Ohh, I think he will be.
Councilwoman
I don't think you understand what you've started, letting the Avengers loose on this world. They're dangerous.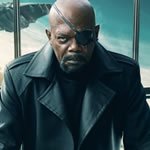 Nick Fury
They surely are, and the whole world knows it. Every world knows it.
Councilman 1
Was that the point of all this? A statement?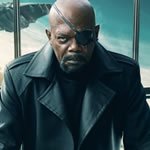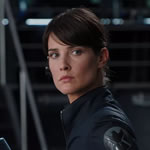 Agent Hill
Sir, how does it work now? They've gone their separate ways. Some, pretty extremely far. If we get into a situation like this again, what happens then?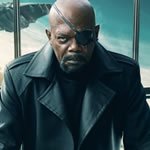 Nick Fury
They'll come back.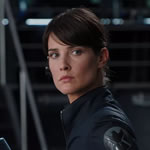 Agent Hill
Are you really sure about that?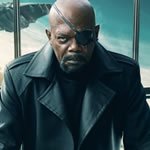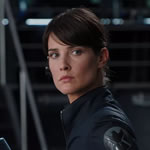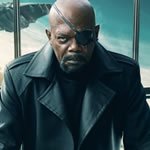 Nick Fury
Because we'll need them to.