---
About Deadpool
Released in 2016
Directed by Tim Miller
Produced by 20th Century Fox
---
Characters in This Scene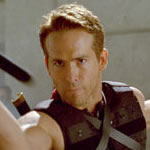 Balls in Holes Full Transcript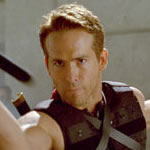 Deadpool (Wade)
It's time to put balls in holes. You said whatever I want.
Vanessa
I get it. You love skee ball. Apparently more than you love vagina.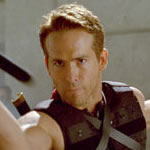 Deadpool (Wade)
That's a tough call. I just wanna get to know the real you, you know. Not the short-shorted, two-dimensional sex object peddled by Hollywood.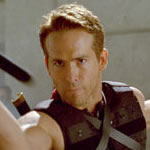 Deadpool (Wade)
Balls in holes. Prepare to lose tragically.
Vanessa
Bring it, big man.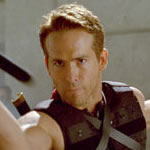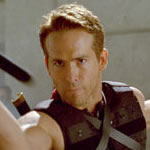 Deadpool (Wade)
Uh-oh. The limited edition Voltron: Defender of the Universe ring, por favor. Okay. Here we go. Had my eye on this sucker for a while.
Vanessa
And I will take the pencil eraser.
Unknown Guy
Okay. You are now the protector of the planet Arus. And you can erase stuff... written in pencil.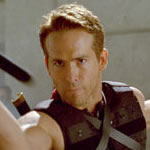 Vanessa
Well, I hate to break it to you... but your 48 minutes are up.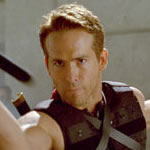 Deadpool (Wade)
Hey, how many more minutes can I get for this? FYI, five mini lion-bots come together to form one super-bot, so...
Vanessa
Five mini lion-bots? Three minutes.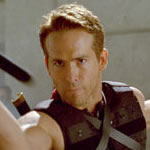 Deadpool (Wade)
Deal. What do we do with the remaining two minutes, 37 seconds?