---
About Deadpool
Released in 2016
Directed by Tim Miller
Produced by 20th Century Fox
---
Characters in This Scene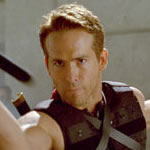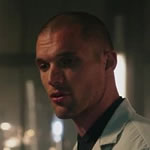 Hello, Gorgeous Full Transcript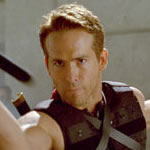 Deadpool (Wade)
Now, if I were a 200-pound sack of assholes named Francis, where would I hide? Oh. A hush falls over the crowd as rookie sensation Wade W. Wilson... out of Regina, Saskatchewan, lines up the shot. His form looks good. Oh! And that's why Regina rhymes with fun. Ladies and gentlemen, what you're witnessing... is sweet dick-kicking revenge. Oh! Giving him the business. Incoming! This is taking unsportsmanlike conduct to a whole new level! Looking good, Francis. Well rested. Like you've been pitching, not catching. Ringing any bells? No? How about now?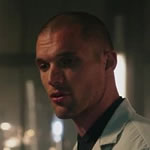 Ajax (Francis)
Wade fucking Wilson. Well, hello, gorgeous.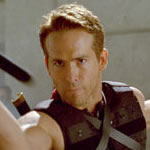 Deadpool (Wade)
Yeah, like I got bit by a radioactive Shar-Pei. Yeah. And whose fault is that, huh, Francis? Yeah, time to undo what you did to this butterface.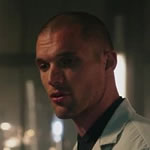 Ajax (Francis)
Please, you should thank me. Apparently, I made you immortal. I'm actually quite jealous.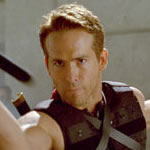 Deadpool (Wade)
Yeah, but this ain't a life worth living, is it? Now, I'm about to do to you what Limp Bizkit did to music in the late 90s. Dad?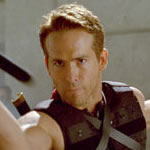 Deadpool (Wade)
I think we can all agree that shit just went sideways in the most colossal way. Well, maybe not the most.