---
About Deadpool
Released in 2016
Directed by Tim Miller
Produced by 20th Century Fox
---
Characters in This Scene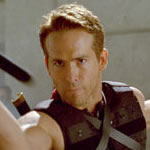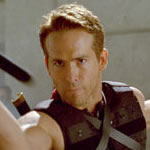 Deadpool (Wade)
Uh... This is my most prized possession.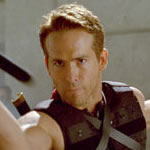 Deadpool (Wade)
No, no, no. Wham! Make It Big is the album that George and Andy earned the exclamation point.
Vanessa
So, am I supposed to just smile and wave you out the door?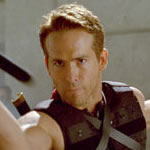 Deadpool (Wade)
Think of it like spring cleaning. Only if spring was death. God, if I had a nickel for every time I spanked it to Bernadette Peters.
Vanessa
Sounds like you do. Bernadette is not going anywhere, because you're not going anywhere. Drink.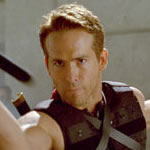 Deadpool (Wade)
You're right. Cancer is only in my liver, lungs, prostate, and brain. All things I can live without. Ha.
Vanessa
You belong here at home. Surrounded by your Voltron and your Bernadette, and your me.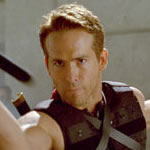 Deadpool (Wade)
Listen, we both know that cancer is a shit-show. Like, a Yakov-Smirnoff- opening-for-the Spin-Doctors-at-the- Iowa-State-Fair shit-show. And under no circumstances will I take you to that show. I want you to remember me. Not the ghost of Christmas me.
Vanessa
Well, I wanna remember us.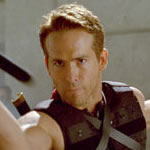 Deadpool (Wade)
I swear to God, I will find you in the next life... and I'm gonna boom-box Careless Whisper outside your window. Wham!
Vanessa
No one is boom-boxing shit. Okay? We can fight this. Besides, I just realized something. You win. Your life is officially way more fucked up than mine.