---
About Deadpool
Released in 2016
Directed by Tim Miller
Produced by 20th Century Fox
---
Characters in This Scene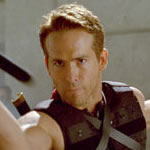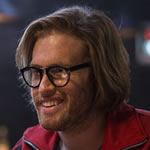 Disgusting Avocado Full Transcript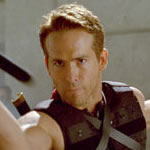 Deadpool (Wade)
No way. I'm not making her life as ugly as mine.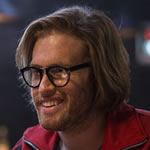 Weasel
Come on, Wade, it can't be that bad.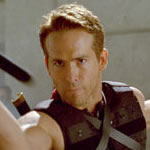 Deadpool (Wade)
Ah, bullshit! I'm a monster inside and out. I belong in a fucking circus.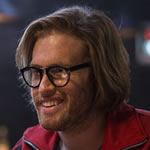 Weasel
Wade, Vanessa loves you. She doesn't care what you... Oh! Oh.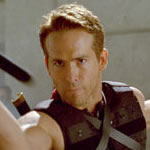 Deadpool (Wade)
Do you like what you see?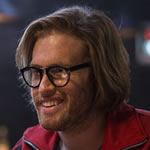 Weasel
No. You look like an avocado had sex with an older, more disgusting avocado.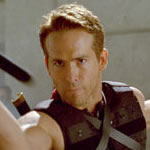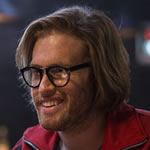 Weasel
Not gently. Like it was hate-fucking. There was something wrong with the relationship... and that was the only catharsis that they could find without violence.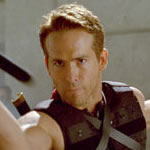 Deadpool (Wade)
And the only guy who can fix this fugly mug... is the British shitstick who ran the mutant factory. And he's gone. Poof!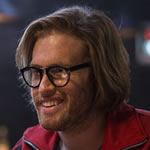 Weasel
Yeah, well you gotta do something to remedy this... because as of now, you only have one course of action.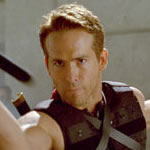 Deadpool (Wade)
Damn straight. Find Francis.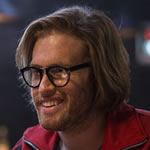 Weasel
Star in horror films.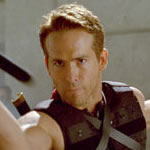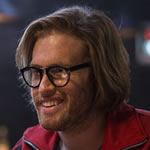 Weasel
Star in your own horror films. Because you look like Freddy Krueger face-fucked a topographical map of Utah.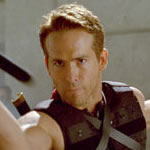 Deadpool (Wade)
Here's what I'm actually gonna do. I'm gonna work through his crew until somebody gives up Francis... force him to fix this, then put a bullet in his skull... and fuck the brain hole.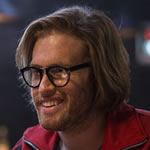 Weasel
I don't wanna see that or think of it again. But the douchebag does thinks you're dead, right?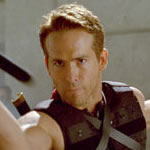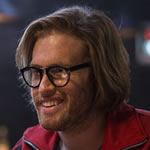 Weasel
That's good. You should keep it that way.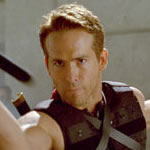 Deadpool (Wade)
What, like, wear a mask?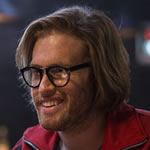 Weasel
Yes. A very thick mask. All the time. I am sorry...you are haunting. Your face is the stuff of nightmares.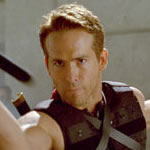 Deadpool (Wade)
Like a testicle with teeth.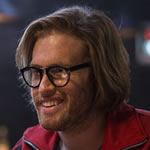 Weasel
You will die alone. I mean, if you could die. Ideally, for others' sake.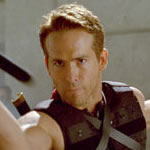 Deadpool (Wade)
That'll do.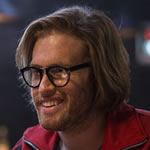 Weasel
All you need now is a suit and a nickname... like Wade the Wisecracker... or Scaredevil, Mr. Neverdie. Oh, shit.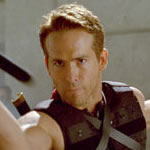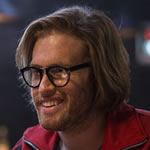 Weasel
I put all my money on you and now... I just realized I'm never gonna win the, uh...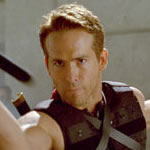 Deadpool (Wade)
Dead pool. Captain Deadpool... No, just...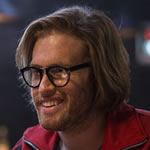 Weasel
Just Deadpool, yeah.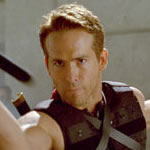 Deadpool (Wade)
Just Deadpool.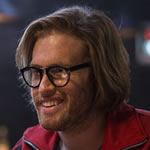 Weasel
To you, Mr. Pool. Deadpool. That sounds like a fucking franchise.