---
About Star Wars: The Force Awakens
Released in 2015
Directed by J.J. Abrams
Produced by Lucasfilm, Bad Robot
---
Star Wars: The Force Awakens Scenes
Characters in This Scene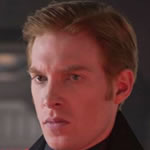 They've Been Hit Full Transcript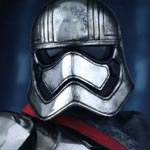 Phasma
FN-2187 reported to my division... was evaluated, and sent to reconditioning.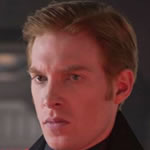 General Hux
No prior signs of nonconformity?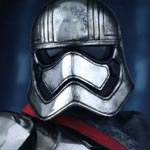 Phasma
This was his first offense.
Officer
General! They've been hit.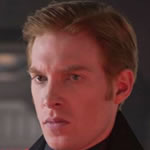 Officer
Disabled. They were headed back to Jakku. The fighter is projected to crash in the Goazon badlands.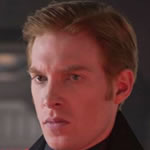 General Hux
They were going back for the droid. Send a squad to the wreckage.