---
About Star Wars: The Force Awakens
Released in 2015
Directed by J.J. Abrams
Produced by Lucasfilm, Bad Robot
---
Star Wars: The Force Awakens Scenes
Characters in This Scene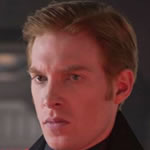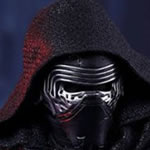 Programmed From Birth Full Transcript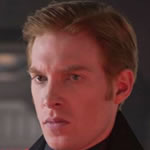 General Hux
Supreme Leader Snoke was explicit. Capture the droid if we can, but destroy it if we must.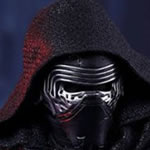 Kylo Ren
How capable are your soldiers, General?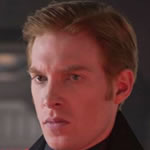 General Hux
I won't have you question my methods.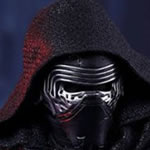 Kylo Ren
They're obviously skilled at committing high treason. Perhaps Leader Snoke should consider using a clone army.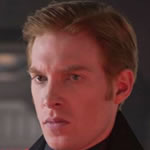 General Hux
My men are exceptionally trained. Programmed from birth.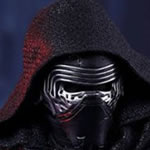 Kylo Ren
Then they should have no problem retrieving the droid. Unharmed.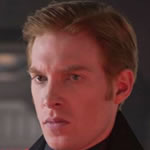 General Hux
Careful, Ren, that your personal interests not interfere with orders from Leader Snoke.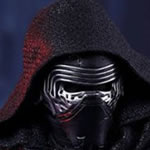 Kylo Ren
I want that map. For your sake... I suggest you get it.