---
About Star Wars: The Force Awakens
Released in 2015
Directed by J.J. Abrams
Produced by Lucasfilm, Bad Robot
---
Star Wars: The Force Awakens Scenes
Maz's Watering Hole Full Transcript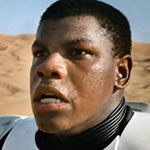 Finn (FN-2187)
Solo, why are we here again?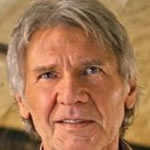 Han Solo
To get your droid on a clean ship.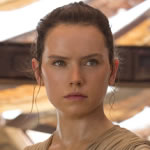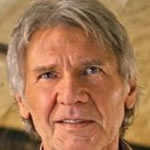 Han Solo
You think it was luck that Chewie and I found the Falcon? If we can find it on our scanners... the First Order's not far behind. Wanna get BB-8 to the Resistance? Maz Kanata's our best bet.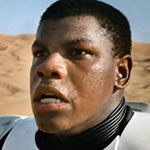 Finn (FN-2187)
We can trust her, right?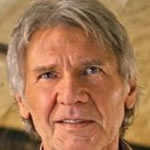 Han Solo
Relax, kid. She's run this watering hole for a thousand years. Maz is a bit of an acquired taste... so let me do the talking. And whatever you do, don't stare.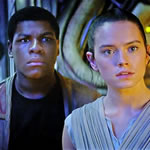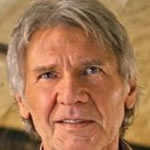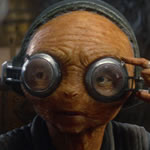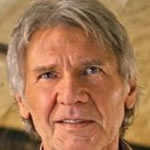 Han Solo
Oh, boy. Hey, Maz.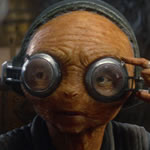 Maz Kanata
Where's my boyfriend?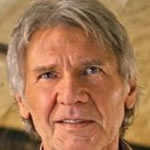 Han Solo
Chewie's working on the Falcon.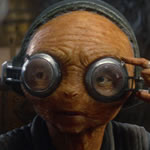 Maz Kanata
I like that Wookiee. I assume you need something. Desperately. Let's get to it.