---
About Star Wars: The Force Awakens
Released in 2015
Directed by J.J. Abrams
Produced by Lucasfilm, Bad Robot
---
Star Wars: The Force Awakens Scenes
Characters in This Scene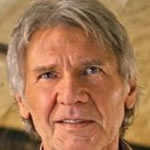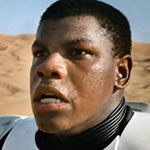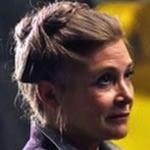 Bring Him Home Full Transcript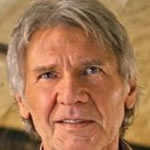 Han Solo
Chewie, check that donal capitator. Come on. Let's go. Finn, be careful with those. They're explosives.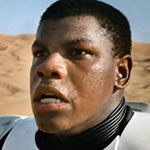 Finn (FN-2187)
Now you tell me?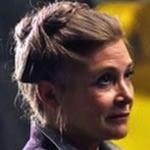 Leia
You know, no matter how much we fought I've always hated watching you leave.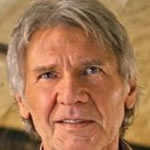 Han Solo
That's why I did it. So you'd miss me.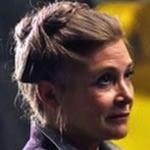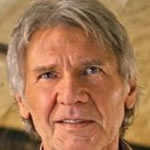 Han Solo
It wasn't all bad, was it? Huh? Some of it was... good.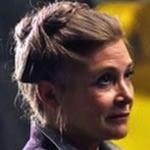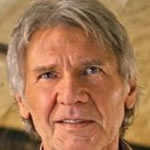 Han Solo
Some things never change.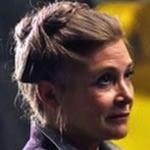 Leia
True. You still drive me crazy. If you see our son... bring him home.