---
About Star Wars: The Force Awakens
Released in 2015
Directed by J.J. Abrams
Produced by Lucasfilm, Bad Robot
---
Star Wars: The Force Awakens Scenes
Shields Are Down Full Transcript
Officer
General, their shields are down.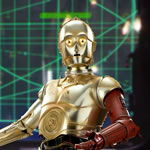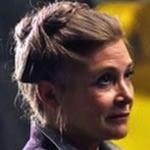 Leia
Han did it. Send them in.
Statura
Give Poe full authorization for attack.
Officer 2
Black Leader, go to sub-lights on your call.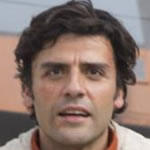 Poe Dameron
Roger, base. Red squad, Blue squad, take my lead. Dropping out of lightspeed. Almost in range. Hit the target dead center. As many runs as we can get.
Pilot
Approaching target.