---
About Star Wars: The Force Awakens
Released in 2015
Directed by J.J. Abrams
Produced by Lucasfilm, Bad Robot
---
Star Wars: The Force Awakens Scenes
Death of Han Solo Full Transcript
Pilot
I got one behind me. You see it?
Jess
Yeah. I'm on it. Burillo's been hit.
Pilot
Watch out for ground fire.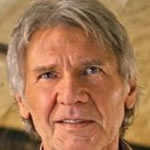 Han Solo
They're in trouble. We can't leave. My friend's got a bag full of explosives. Let's use them.
Officer
General, are you seeing this?
Controller
Two more X-wings down. That's half our fleet destroyed.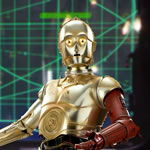 C-3PO
And their weapon will be fully charged in ten minutes. It would take a miracle to save us now.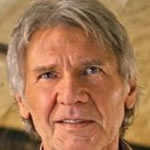 Han Solo
Ah. Girl knows her stuff. We'll set the charges against every other column. You're right. That's a better idea. You take the top. I'll go down below. Detonator. We'll meet back here.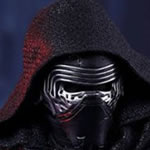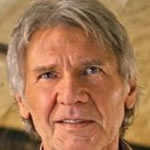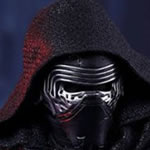 Kylo Ren
Han Solo. I've been waiting for this day for a long time.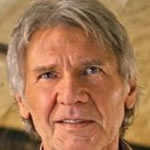 Han Solo
Take off that mask. You don't need it.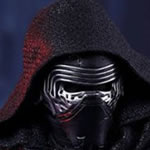 Kylo Ren
What do you think you'll see if I do?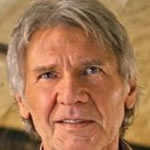 Han Solo
The face of my son.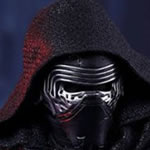 Kylo Ren
Your son is gone. He was weak and foolish like his father.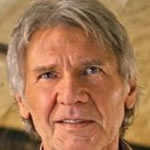 Han Solo
That's what Snoke wants you to believe. But it's not true. My son is alive.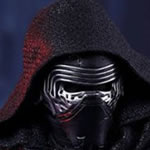 Kylo Ren
No. The Supreme Leader is wise.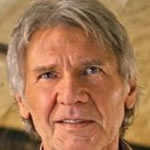 Han Solo
Snoke is using you for your power. When he gets what he wants, he'll crush you. You know it's true.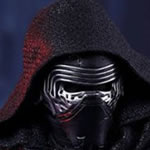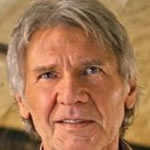 Han Solo
No, it's not. Leave here with me. Come home. We miss you.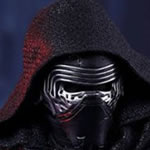 Kylo Ren
I'm being torn apart. I want to be free of this pain. I know what I have to do but I don't know if I have the strength to do it. Will you help me?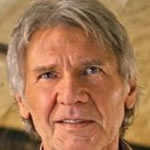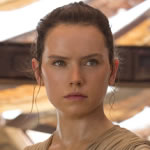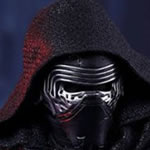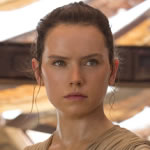 Controller
The oscillator's been damaged... but is still functional.
Girl Officer
Admiral, their weapon will fire in two minutes.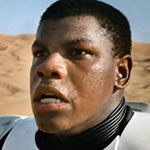 Finn (FN-2187)
The Falcon's this way.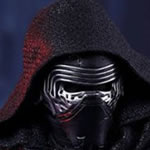 Kylo Ren
We're not done yet.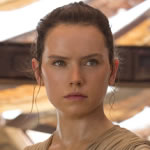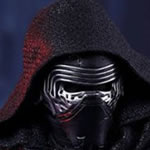 Kylo Ren
It's just us now. Han Solo can't save you.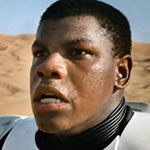 Finn (FN-2187)
Rey! REY! Oh, no. No, no. REY!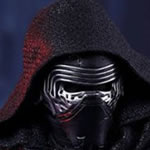 Kylo Ren
Traitor! That lightsaber. It belongs to me.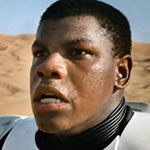 Finn (FN-2187)
Come get it.
Jess
We're overwhelmed. What do we do? It isn't working.
Pilot 2
Black Leader, there's a brand new hole in that oscillator. Looks like our friends got in.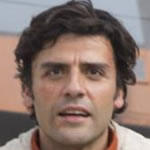 Poe Dameron
Red Four, Red Six, cover us.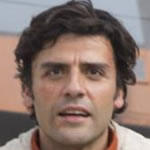 Poe Dameron
Everybody else, hit the target hard. Give it everything you got. I need some help here. I need some help!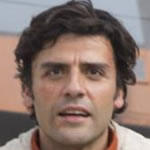 Poe Dameron
All teams, I'm going in. Pull up and cover me.
Pilot 2
Copy that, Black Leader. Good luck, Poe.
Officer
Weapon fully charged in 30 seconds.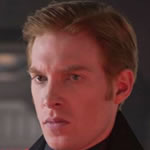 General Hux
Prepare to fire.