---
About Star Wars: The Force Awakens
Released in 2015
Directed by J.J. Abrams
Produced by Lucasfilm, Bad Robot
---
Star Wars: The Force Awakens Scenes
Characters in This Scene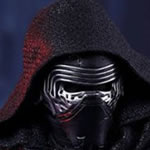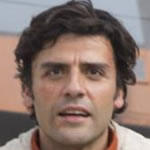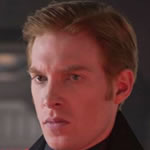 The Best Pilot Full Transcript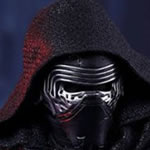 Kylo Ren
I had no idea we had the best pilot in the Resistance on board. Comfortable?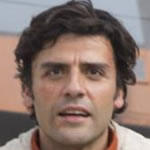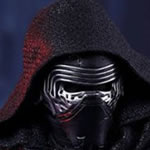 Kylo Ren
I'm impressed. No one has been able to get out of you... what you did with the map.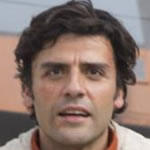 Poe Dameron
You might want to rethink your technique.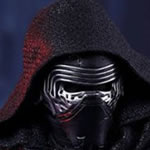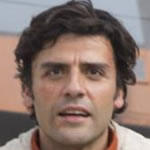 Poe Dameron
The Resistance... will not be intimidated by you.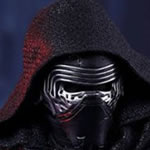 Kylo Ren
Where... is it? It's in a droid. A BB unit.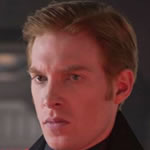 General Hux
Well, then, if it's on Jakku, we'll soon have it.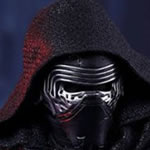 Kylo Ren
I leave that to you.