---
About Star Wars: The Force Awakens
Released in 2015
Directed by J.J. Abrams
Produced by Lucasfilm, Bad Robot
---
Star Wars: The Force Awakens Scenes
Luke is Found Full Transcript
Medic
Easy, easy. He's hurt. We've got a heartbeat.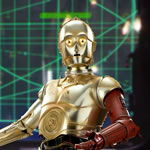 C-3PO
R2-D2! You've come back. You found what? How dare you call me that! Find Master Luke, how? Come, R2. We must go tell the others at once! General. Excuse me, General. R2 may contain some much-needed good news.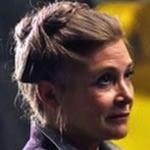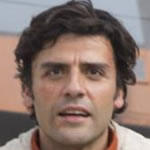 Poe Dameron
Yeah. All right, buddy. Hold on.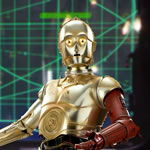 C-3PO
The map, it is complete.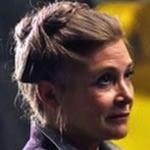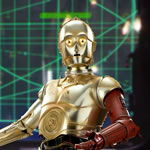 C-3PO
Oh, my dear friend... how I've missed you.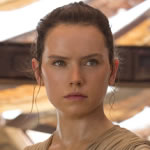 Rey
We'll see each other again. I believe that. Thank you, my friend.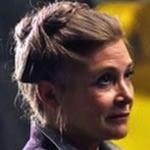 Leia
Rey. May the Force be with you.