---
About Star Wars: The Force Awakens
Released in 2015
Directed by J.J. Abrams
Produced by Lucasfilm, Bad Robot
---
Star Wars: The Force Awakens Scenes
They'll Be Back Full Transcript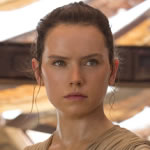 Rey
Don't give up hope. He still might show up. Whoever it is you're waiting for. Classified. I know all about waiting. For my family. They'll be back. One day. Come on.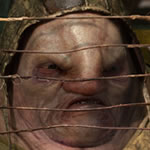 Unkar
These five pieces are worth... Let me see here... hmm... one half portion.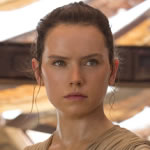 Rey
Last week they were a half portion each.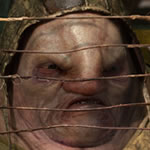 Unkar
What about the droid?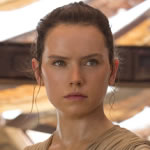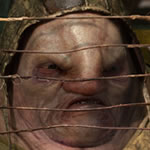 Unkar
I'll pay for him. Sixty portions.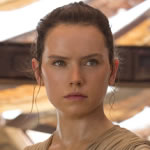 Rey
Actually... The droid's not for sale. Come on.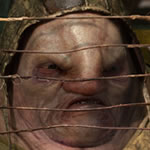 Unkar
Follow the girl and get that droid.