---
About Star Wars: The Force Awakens
Released in 2015
Directed by J.J. Abrams
Produced by Lucasfilm, Bad Robot
---
Star Wars: The Force Awakens Scenes
Characters in This Scene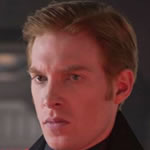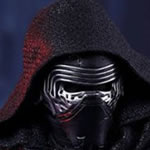 He Had Help Full Transcript
Captain
Sir, they've taken out our turbo lasers.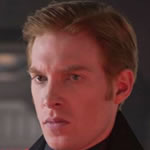 General Hux
Use the ventral cannons.
Captain
Yes, sir. Bringing them online.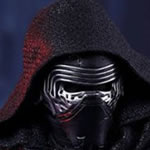 Kylo Ren
General Hux, is it the Resistance pilot?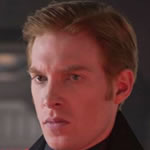 General Hux
Yes, and he had help... from one of our own. We're checking the registers now... to identify which stormtrooper it was.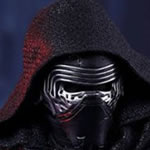 Kylo Ren
The one from the village. FN-2187.
Captain
Sir, ventral cannons hot.