---
About Zoolander
Released in 2001
Directed by Ben Stiller
Produced by Paramount Pictures
---
Characters in This Scene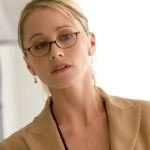 Pull the Thread Full Transcript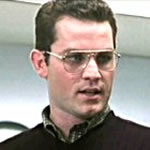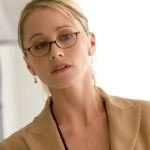 Matilda
Hey, Arch, what's up?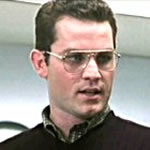 Archie
Nothing. I've just been up for a few days, putting together these background articles on Mugatu you asked for.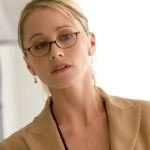 Matilda
Wow! Very thorough, Archie. Thank you.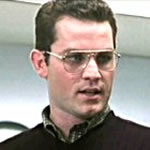 Archie
It's weird. I couldn't get any info on him before 1995. It's like he just appeared out of the blue.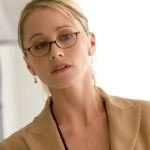 Matilda
Really? That's strange.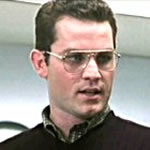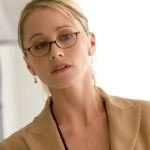 Matilda
Matilda Jeffries.
Unknown Man
Keep pulling the sweater.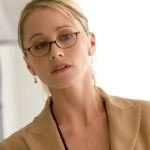 Unknown Man
Eventually the thing will unravel.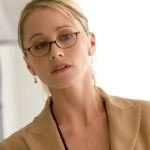 Matilda
You mean, if you pull the thread, the whole thing will unravel?
Unknown Man
Now you're talking, sister. If you want to know more, go to Pier 12. Things aren't what they seem.