---
About Zoolander
Released in 2001
Directed by Ben Stiller
Produced by Paramount Pictures
---
The Greatest Hand Model Full Transcript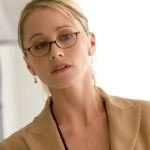 Matilda
Pedro Scialfa. He died when he was 29.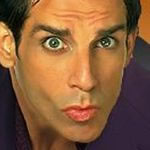 Derek Zoolander
Vin Correjo. "Derriere Extraordinaire." 92 minus 63. None of them ever made it past 30.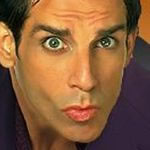 Derek Zoolander
Ah! Who are you?
Unknown Man
It's not important.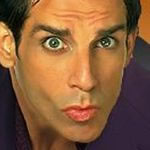 Derek Zoolander
Are you a ghost?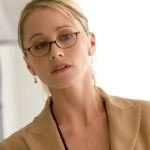 Matilda
He called, Derek.
Unknown Man
Let's take a walk. You think Zoolander's in trouble? Think again. What you've stumbled upon goes way deeper than you could ever fathom. The fashion industry has been behind, every major political assassination over the last 200 years. And behind every hit, a card-carrying male model.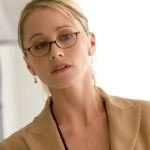 Matilda
Okay, that's impossible.
Unknown Man
Oh, yeah? Listen and learn, sweetness. Abe Lincoln wanted to abolish slavery, right? But who do you think made the powdered wigs and colored leg stockings, worn by our country's early leaders?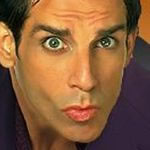 Unknown Man
Slaves, Derek. Without their free labor, prices on such items would have gone up tenfold. So the powers that be hired John Wilkes Booth, the original model/actor, to do Mr. Lincoln in. I'll go on. I'll go on. Dallas, Texas, 1963. Kennedy had just put a trade embargo on Cuba, ostensibly halting the shipment of Cuban-manufactured slacks. Incredibly popular item at the time.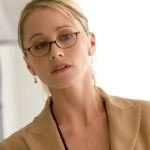 Matilda
Lee Harvey Oswald was not a male model.
Unknown Man
You're God damn right he wasn't. But those two lookers who capped Kennedy from the grassy knoll sure as shit were.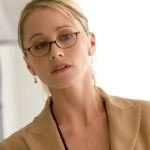 Matilda
Well, what about you? How do you fit in to all this?
Unknown Man
Well, This nation was swept... I'll get it, ma'am. I can't get over...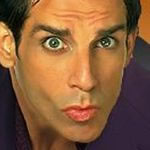 Derek Zoolander
Wait a minute.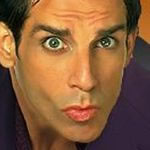 Derek Zoolander
I know that hand. It was in the fall 1973 Bulova watch catalogue. You're J. P. Prewitt. The world's greatest hand model.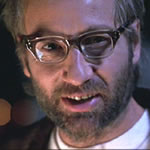 Prewitt
Once upon a time. But things change. Thanks to this homemade hyperbaric chamber, my sweet baby never did. Let's keep moving. And that's when I found out I was in line to assassinate Jimmy Carter.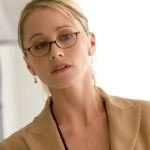 Matilda
So, how did you manage to escape?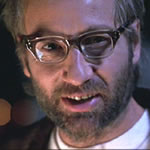 Prewitt
Because I'm a hand model, mama. A finger jockey. We don't think the same way as the face and body boys do. We're a different breed.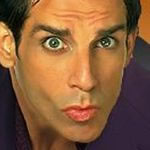 Derek Zoolander
So why male models?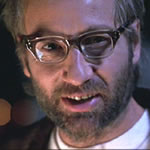 Prewitt
Think about it, Derek. Male models are genetically constructed to become assassins. They're in peak physical condition. They can gain entry to the most secure places in the world. And most important of all, models don't think for themselves. They do as they're told.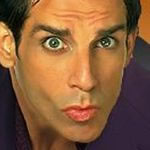 Derek Zoolander
That is not true.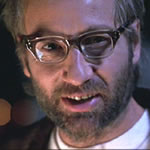 Prewitt
Yes, it is, Derek.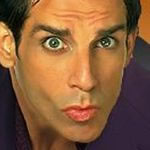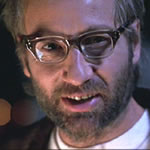 Prewitt
Yeah. Think about any photo shoot you've ever been on.
Director
You're a monkey, Derek! You're a monkey. Dance, monkey, in your little spangly shoes! Mash your cymbals, chimpy! Dance, Derek, dance!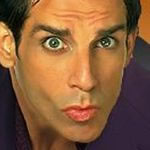 Derek Zoolander
Good point.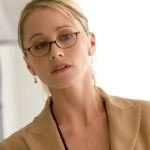 Matilda
But if this has been going on for so long, Mugatu...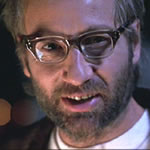 Prewitt
He's just a punk-ass errand boy, working for an international syndicate of fashion designers. You do a little background check on your Mr. Mugatu. You'll find that he sold his soul to the devil for a shot at the big time.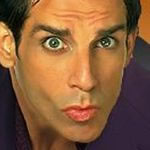 Derek Zoolander
But why male models?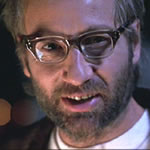 Prewitt
Are you serious? I just... l just told you that a moment ago.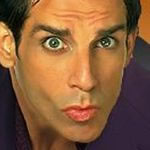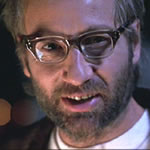 Prewitt
You're a killing machine, Derek. They've programmed you.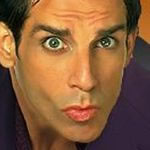 Derek Zoolander
But I won't do it. I won't kill anybody.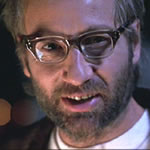 Prewitt
It's not up to you. At the proper moment, they'll trigger you, usually using some kind of auditory or visual Pavlovian response mechanism.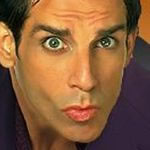 Derek Zoolander
Audi-what-ey"?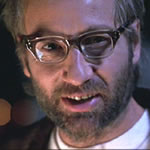 Prewitt
And when it's over...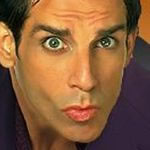 Derek Zoolander
What? There's an after party?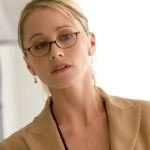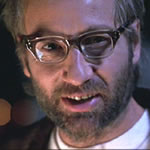 Prewitt
You got to get to Maury Ballstein's computer. He recorded everything in case they ever turned on him.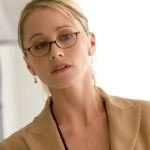 Matilda
Derek, get a grip! Get a grip!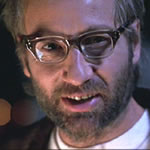 Prewitt
Good luck to you, Derek. I've always been a fan of Blue Steel. And I hear Magnum is gonna blow us all away.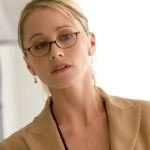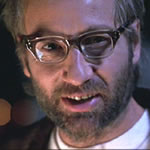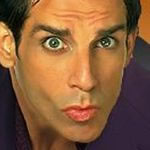 Derek Zoolander
Hang in there, J. P.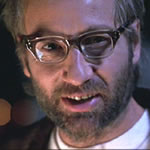 Prewitt
Ahhh! You freakin' idiot!