---
About Zoolander
Released in 2001
Directed by Ben Stiller
Produced by Paramount Pictures
---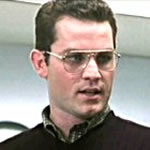 Archie
Hey, I just cut up a couple of cantaloupe halves, with some cottage cheese, if you're hungry.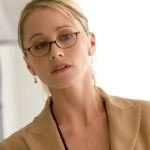 Matilda
Not the right time. I need to figure out this trigger before Derek kills the Malaysian prime minister.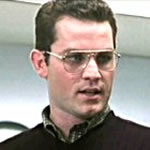 Archie
You just seem a little tense. I was trying to help you relax.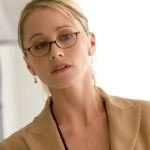 Matilda
Relax? The last thing I need to do right now is rela... That's it.