---
About Zoolander
Released in 2001
Directed by Ben Stiller
Produced by Paramount Pictures
---
Characters in This Scene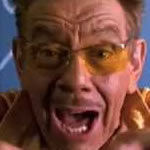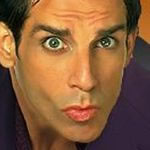 I'm Not a Gymnast Full Transcript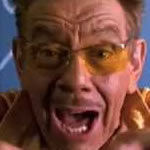 Maury Ballstein
Go back home? You're overreacting.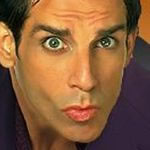 Derek Zoolander
I want to do something meaningful with my life, Maury. I have deeper thoughts on my mind. The other day, I was thinking about volunteering, to help teach underprivileged children to learn how to read. Just thinking about it was the most rewarding experience I've ever had.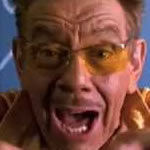 Maury Ballstein
Derek, I don't think you're cut out for that kind of thing.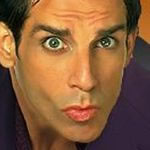 Derek Zoolander
I mean, maybe I could even have my own institute. We could call it the Derek Zoolander Centre for Kids Who Can't Read Good.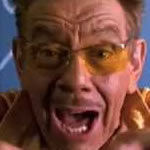 Maury Ballstein
What about us? We built this place together. Look out! Tushy squeeze!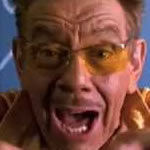 Maury Ballstein
Derek, when I met you, you were a junior petite who couldn't book a goddamn Sears catalogue, and who couldn't turn left to save his ass. Now look at you.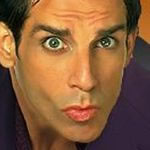 Derek Zoolander
I can turn left!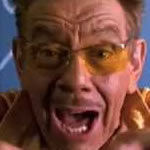 Maury Ballstein
Yeah, right. Derek, please. Some male models go left at the end of a runway, others go right. You got a lot of gifts, but hanging a louie just isn't one of them. Sit down! Hey, you want to hear some great news? Mugatu wants you for his new campaign.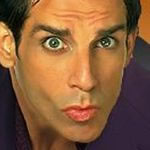 Derek Zoolander
Didn't you hear me, Maury? I just retired.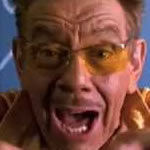 Maury Ballstein
But this is Mugatu, Derek. Right now, this guy is so hot, he can take a crap, wrap it in tin foil, put a couple of fishhooks on it, and sell it to Queen Elizabeth as earrings. Derek, you're the laughing stock of the entire fashion world. What do we do when we fall off the horse? We get back on.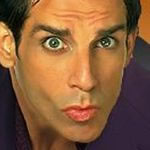 Derek Zoolander
Sorry, Maury. I'm not a gymnast. I'm going back home. I need to get in touch with my roots. Figure out who I am. See you around, Maury.