---
About Captain America: Civil War
Released in 2016
Directed by Anthony Russo, Joe Russo
Produced by Marvel Studios
---
Captain America: Civil War Scenes
Characters in This Scene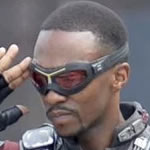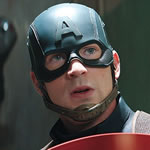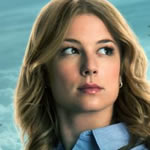 People That Shoot at You Full Transcript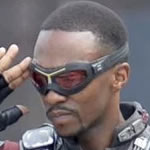 Sam Wilson (Falcon)
Did she tell you to stay out of it? Might have a point.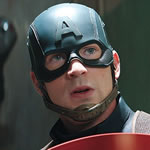 Steve Rogers (Captain America)
He'd do it for me.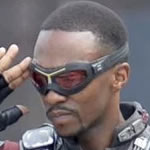 Sam Wilson (Falcon)
1945, maybe. I just want to make sure we considered all our options. The people that shoot at you, usually wind up shooting at me.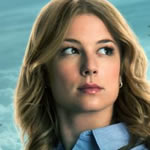 Sharon Carter
Tips have been pouring in since the footage went public. Everybody thinks the Winter soldier goes to their gym. Most of it is noise, except for this. My boss expects a briefing and he pretty much knows, so... that's all the answer you're going to get.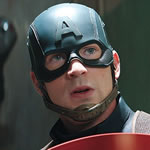 Steve Rogers (Captain America)
Thank you.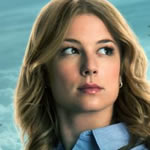 Sharon Carter
And you're going to have to hurry. We have orders to shoot on sight.