---
About Wedding Crashers
Released in 2005
Directed by David Dobkin
Produced by New Line Cinema
---
Characters in This Scene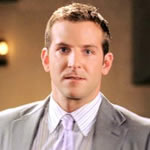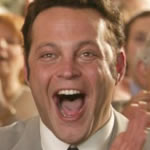 Sea Otter Story Full Transcript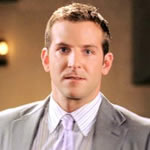 Sack Lodge
So I am president of the Environment Defense League. And I pick up this little sea otter... and wipe off the oil from the tanker spill.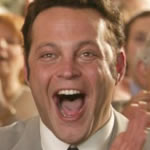 Jeremy Grey
You gotta step this up already. I'm gonna give you the damn eye drops.
John Beckwith
No, I don't want them. It's too hardcore.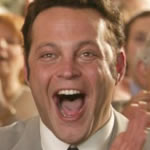 Jeremy Grey
Do you want to be alone with her or not?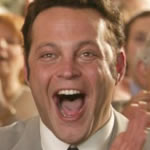 Jeremy Grey
Put these in his drink and he'll be going down on a toilet seat for the next 24 hours.
John Beckwith
I don't wanna do it. I can beat this guy. Let's be honorable for once.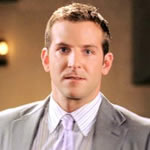 Sack Lodge
And the whiskers. And the oil's... The oil's flapping, he goes:
John Beckwith
Give me the eye drops.