---
About Wedding Crashers
Released in 2005
Directed by David Dobkin
Produced by New Line Cinema
---
Characters in This Scene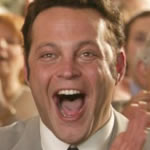 I Hope You Flip Your Bike Full Transcript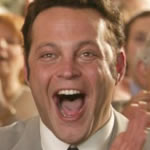 Jeremy Grey
Ow! Ow! Jesus!
John Beckwith
You okay, buddy?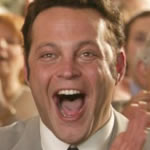 Jeremy Grey
Oh, don't "okay, buddy" me.
John Beckwith
Look we just came by to say we're gonna take a little bike ride, and then we'll come back and check up on you. And take care of him, okay? I want you to get my little angel up and running. Hang in there.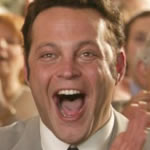 Jeremy Grey
I hope you flip your bike over and knock your two front teeth out, you selfish son of a bitch! You leave me in the trenches taking grenades, John!