---
About Wedding Crashers
Released in 2005
Directed by David Dobkin
Produced by New Line Cinema
---
Sack Fights John Full Transcript
John Beckwith
Hey, how do I look?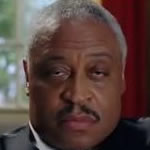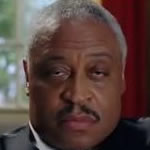 Randolph
Where's your friend?
John Beckwith
Late, as usual. Is Claire...?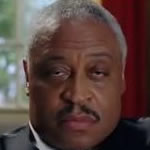 Randolph
Oh, she's looking fine.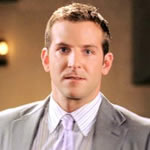 Sack Lodge
Next thing you know they pick me up, put me on the top of this mountain... and they start chanting, and I realized they thought I was God. And I'll tell you something, I thought I was too.
Secretary Cleary
Claire. Let's dance.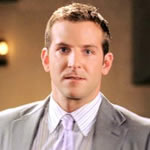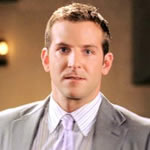 Sack Lodge
Let's go, sport.
John Beckwith
Whoa, hold it. Sack!
Trap
Okay, Sackmaster, one more. We should get back to the bar.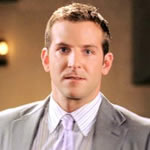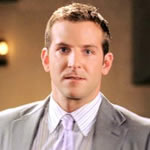 John Beckwith
Let me say one thing.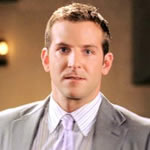 Sack Lodge
You check out the rack on that bartender?
Trap
Hey, you're the Sack. She'll come to you.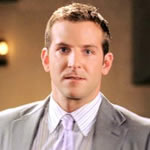 Sack Lodge
Oh, my God... Yeah, she will. You're right.