---
About Wedding Crashers
Released in 2005
Directed by David Dobkin
Produced by New Line Cinema
---
Jeremy and Gloria Get Engaged Full Transcript
John Beckwith
This is John. Whatever.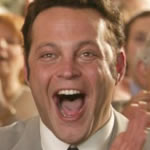 Jeremy Grey
Hey, John, it's Jeremy. Just calling to see what you're up to. Uh, Would love to hear back from you, man. Give me a shout
Planner
We'll do the wedding in peaches and apricots.
Planner 2
It's a June wedding, but if the weather turns nasty... warm colors will really help you.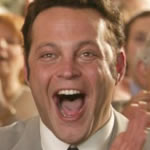 Jeremy Grey
Johnny. Johnny, open up, man. Does anyone ever feel like they're just... disappearing? I feel so much like giving up. Yeah! Get it? Put your hands out like this.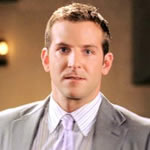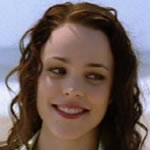 Bride
Hi. Thanks for coming.
Man 2
Get off her man! What are you doing?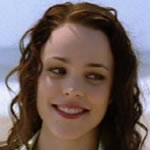 Claire Cleary
You're supposed to move your hands.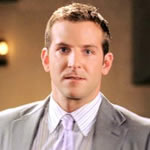 Sack Lodge
You're not getting enough attention?
John Beckwith
Love doesn't exist. That's what I'm trying to tell you guys. And I'm not picking on love... because I don't think friendship exists either. Hey! Shout! Shout! Put your hands up and shout!
Guard
Are you okay? Get up, buddy. Move it on.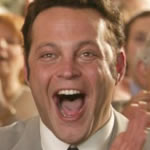 Jeremy Grey
Gloria, I've been doing a lot of soul-searching lately... and I think that I'm ready to take, um, this relationship... our relationship, to the next level. To what the next level of the relationship would be.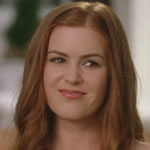 Gloria Cleary
Jeremy. Jeremy!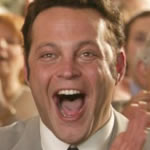 Jeremy Grey
Is that good?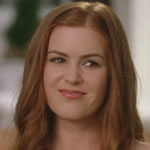 Gloria Cleary
I am so ready to take it to the next level too. Do you wanna watch me with a girl? What about those Brazilian twins we met at the ballgame?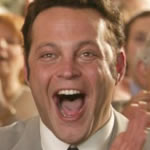 Jeremy Grey
I was... I was thinking more along the lines of an engagement. But that sounds terrific. That sounds unbelievable. The Brazilian girls were very nice. They seemed like...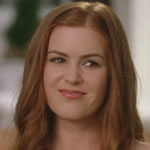 Gloria Cleary
Oh, Jeremy, I do!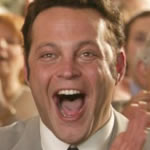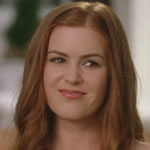 Gloria Cleary
I love you.