---
About Wedding Crashers
Released in 2005
Directed by David Dobkin
Produced by New Line Cinema
---
Characters in This Scene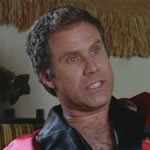 Funeral Scene Full Transcript
Priest
A time to plant, and a time to pluck up that which is planted. A time to kill and a time to heal. A time to break down and a time to build up. A time to weep and a time to laugh. A time to cast away stones...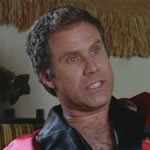 Chazz Reinhold
It's so senseless. Damn you, Roger. Roger. Oh! Damn you, Roger! Damn it! Damn you! I'm in pain. Try to fight it. Try to fight it. I don't know about you people, but I'm in pain.
Priest
I know that there is no good in them... for man to rejoice and to do good in his life... for that which befalleth the sons of men, befalleth beasts. Even one thing befalleth... as the one dieth, so dieth the other. Yea, they all have one breath so that a man hath no preeminence above the beast.